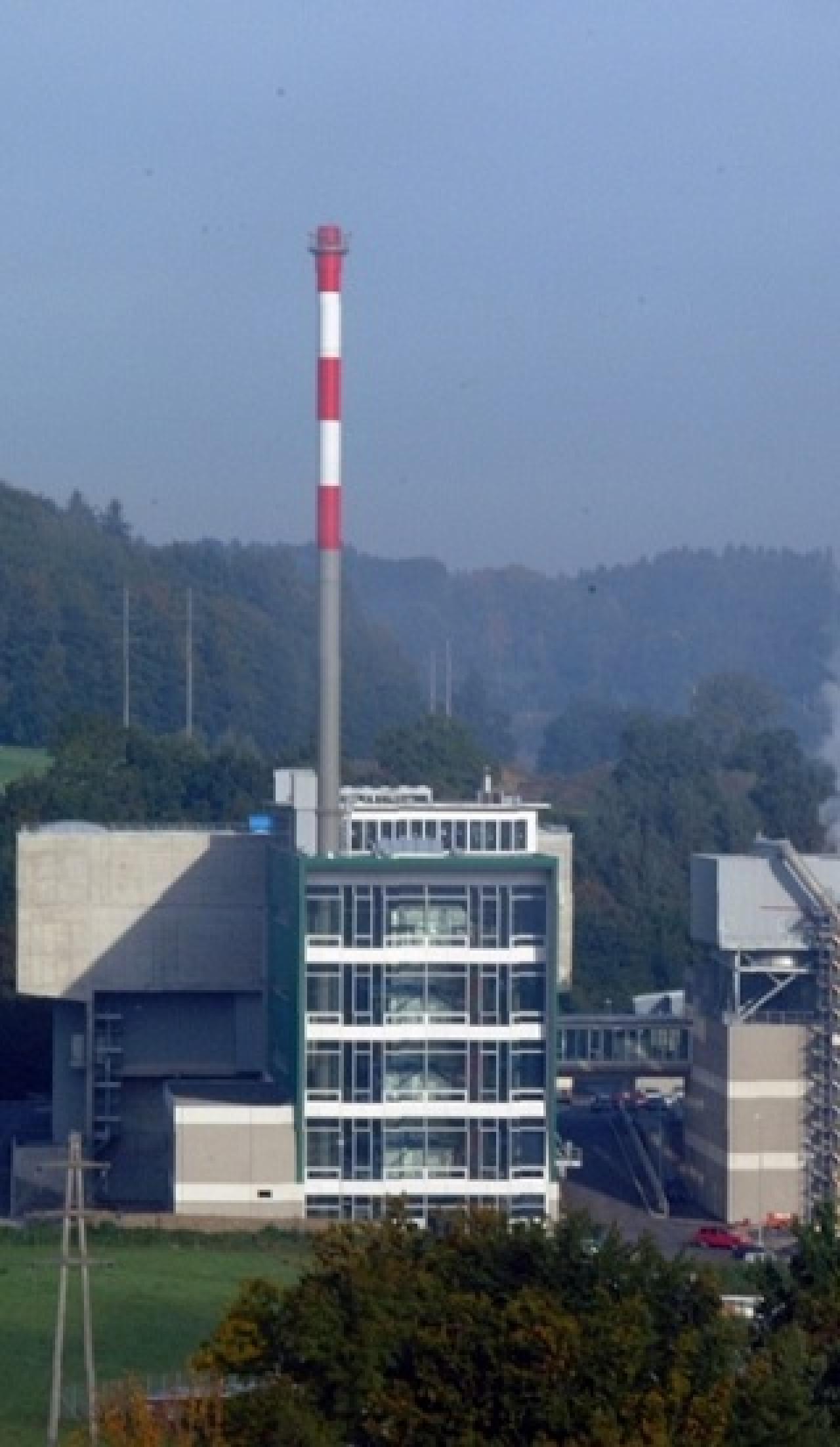 Industrial and Sewage Sludge Incineration
About 1.8 million tons of sewage sludge are produced every year in Germany alone and a comparable quantity in the main European Countries. Facing new challenging laws regarding the use of sludge as fertilizer in agriculture, the environmental aspects to reduce heavy metal emissions and to recover phosphorous from ashes puts the incineration of sewage sludge more and more in the limelight.
LAB has the technology for turnkey deliveries of all BAT flue gas cleaning processes, which safely meet all specific emission criteria of the actual BAT/BREF. Due to the customer aims, LAB has a whole range of approved own process technologies in dry, semi-dry, wet flue gas cleaning systems and flue gas condensation. For existing sludge incineration plants, LAB supplies all ranges of revamping or retrofit technologies to outreach economic and environmental targets according to the latest emission regulations.
Regarding the dust and fly-ash removal efficiency for phosphorus recovery, LAB provides Electrostatic Precipitators (ESP) and a many times proven high efficient bag filter of its own design.