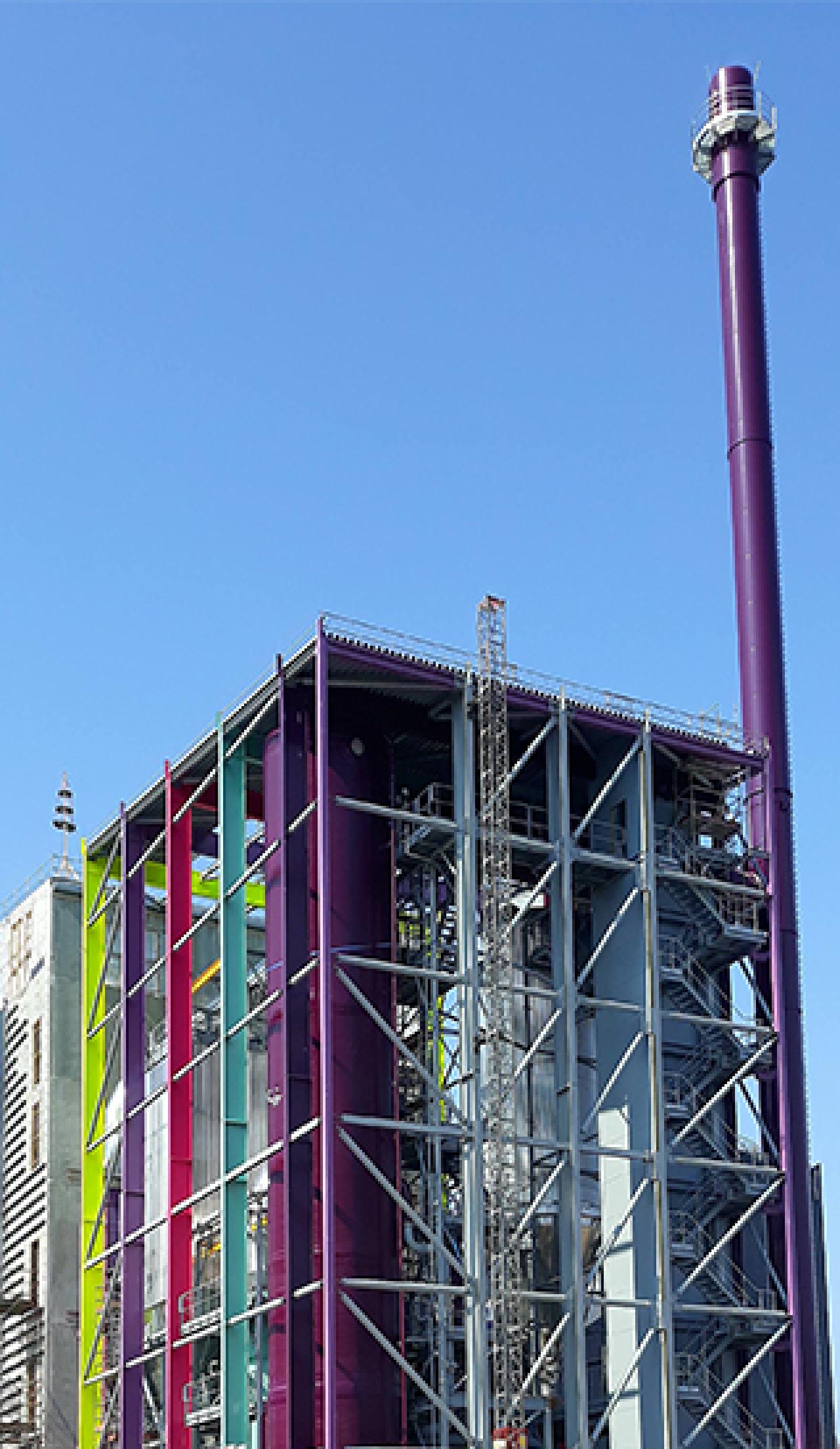 Biomass is a renewable energy source and can be anything from energy crops to agricultural or forestry residues and biogenic waste. Biomass can be used to produce both heat and electricity. It plays a key role in reducing CO2 emissions from existing coal power plants by co-firing and producing green heat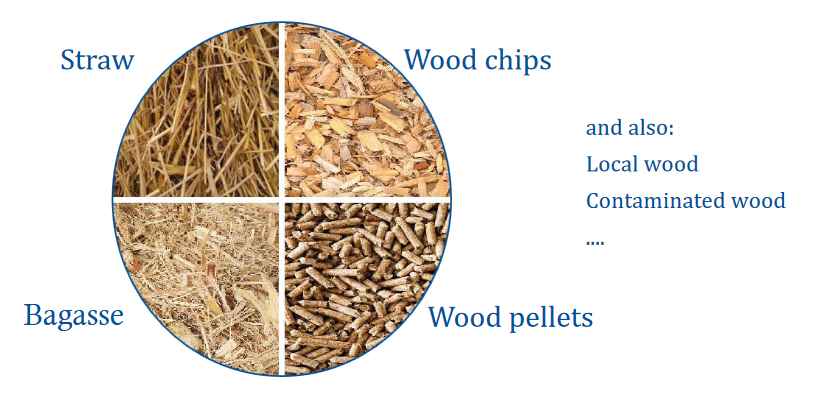 It uses different sustainable fuels such as: domestic wood, wood-chips, bagass, pellets, cereal straw.
LAB offers proven technology and a high fuel flexibility from traditional wood chips to agricultural residues with higher chlorine and alkali content.
In addition, flue gas cleaning units are completed by high performance condensation units, which may be combined with combustion air humidification, to increase the energy efficiency of the complete plant.
High efficiency SCR deNOx are often part of the LAB air pollution control solution for biomass plants.
Biomass market is growing fast as more and more countries are focused on environmental issues and want to reduce their carbon footprint. This is particularly true in Scandinavia, where Copenhagen intends to be the first CO2 neutral capital of the world.