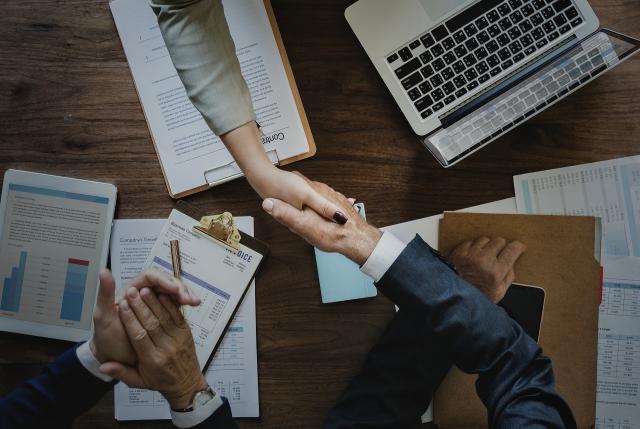 LAB employees
The men and women of LAB play a major role in the Group's environmental activities and are the most important resources of the company.
Our skilled teams ensure the design, the construction, the installation, the commissioning and the maintenance of all projects entrusted to us. It requires the mastery of know hows and technologies implemented but also a great adaptability to constantly innovate in terms of process and project management.
Our HR policy
Our Human Resources policy is based on the same principles: a management of men and women closer to the real world, a management of skills and careers based on equity between employees, the promotion of diversity and equality of opportunity.
A good working environment and skills enhancement are essential to ensure that our employees express their talent and to enable them to achieve the ambition of excellence ! 
We are continuously looking for employees and can offer positions at all levels and for all types of employment and experience. Please feel free to contact us if you want any further information.