The service team of LAB is a group of experts with a wide range of expertise in flue gas treatment. These skills apply to the fields of energy recovery from waste and other fuels such as coal, biomass, industrial and hazardous waste but also to exhaust gases from engine operating with highly sulfur-containing fuel (Marine activity).
The mission of the service activity of LAB is to provide a responsive support and services adapted to the needs of the operators in order to optimize and improve the performance (environmental, energy, operational costs, availability, lifespan, etc.) of their installations. in a very short time.
Our services
Image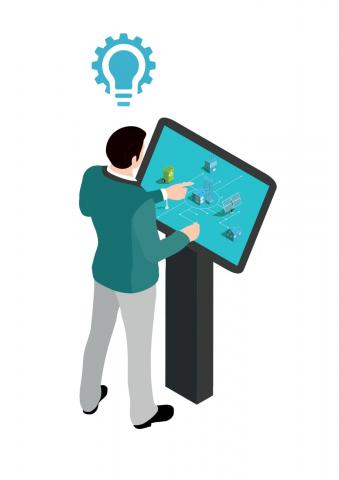 Image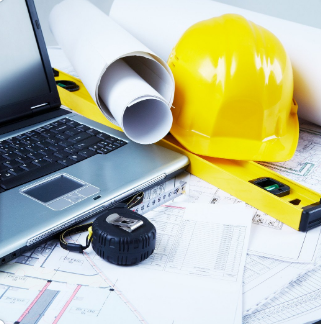 Preventive maintenance
Supply of spare parts
Installations compliance study for future regulation
Image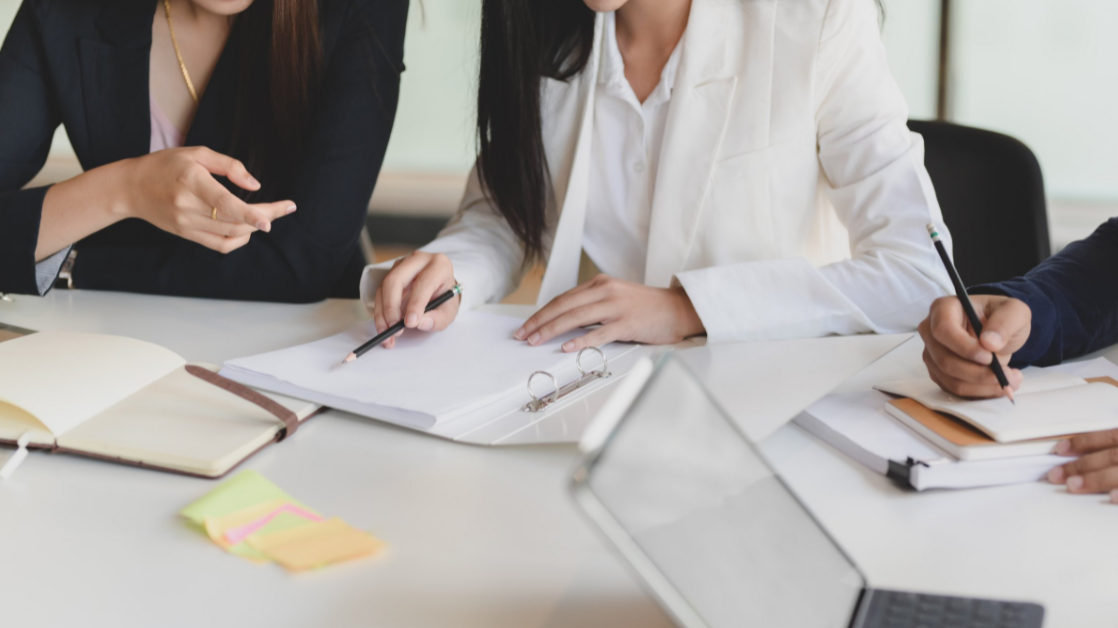 Analysis of equipment wear and tear
Improvement of energy efficiency and environmental performances
Image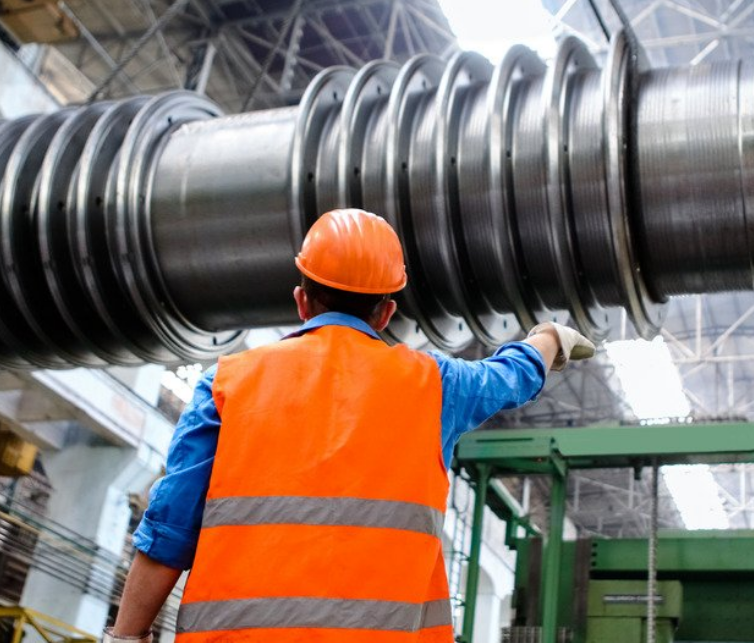 Monitoring of the performance of catalysts and other equipment
Supply and renewal of deactivated existing catalyst layers
Renovation and lifetime extension of installations
Spare part
Thanks to its large and strategically located stocks of spare parts, backed by numerous local partnership agreements, LAB's services are logistically organised for the rapid supply of specific spare parts and tools needed to optimise the maintenance of your equipment.
Tick the corresponding box to access to detailed informations
Type of flue gas treatment ?
Image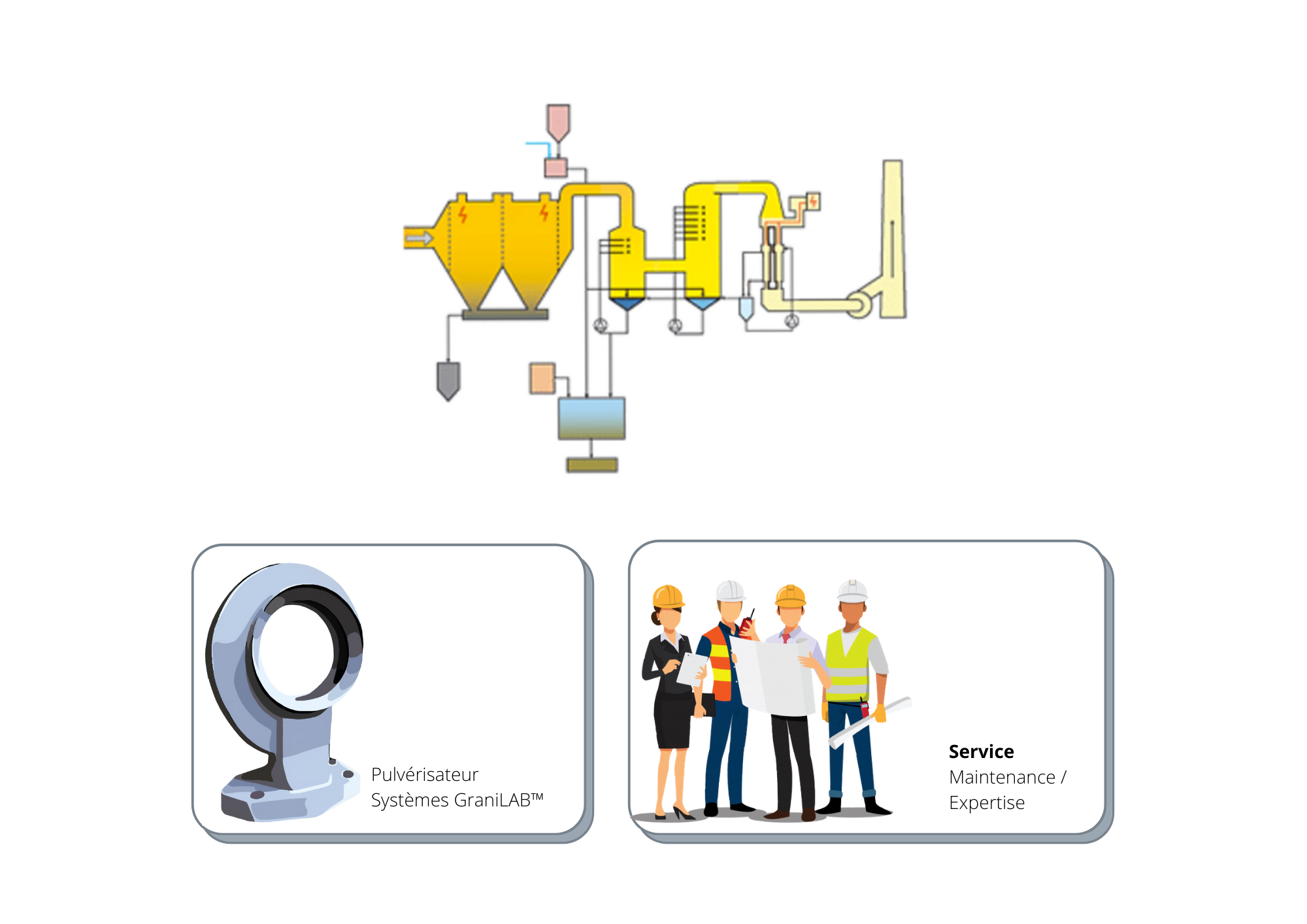 Image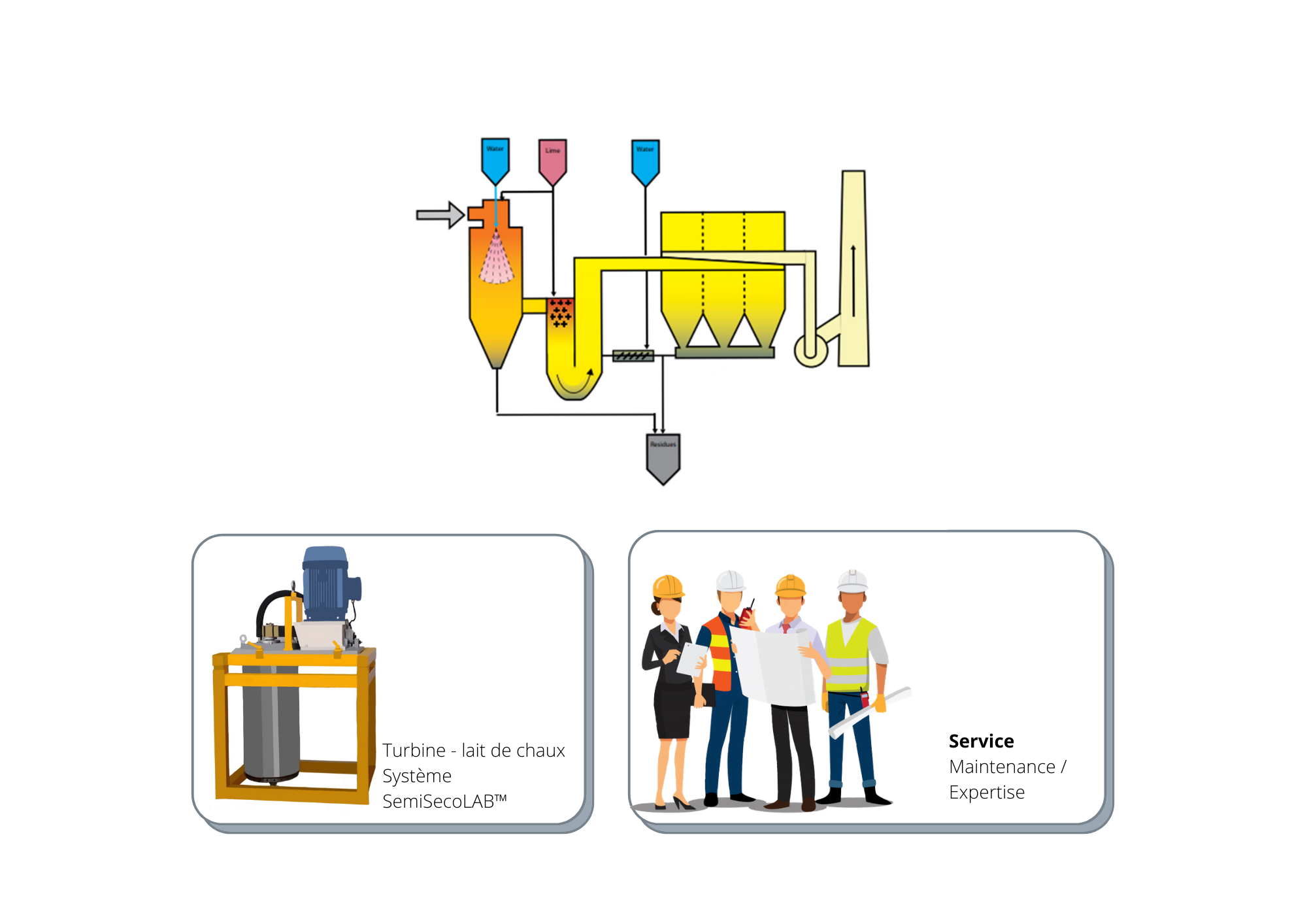 Image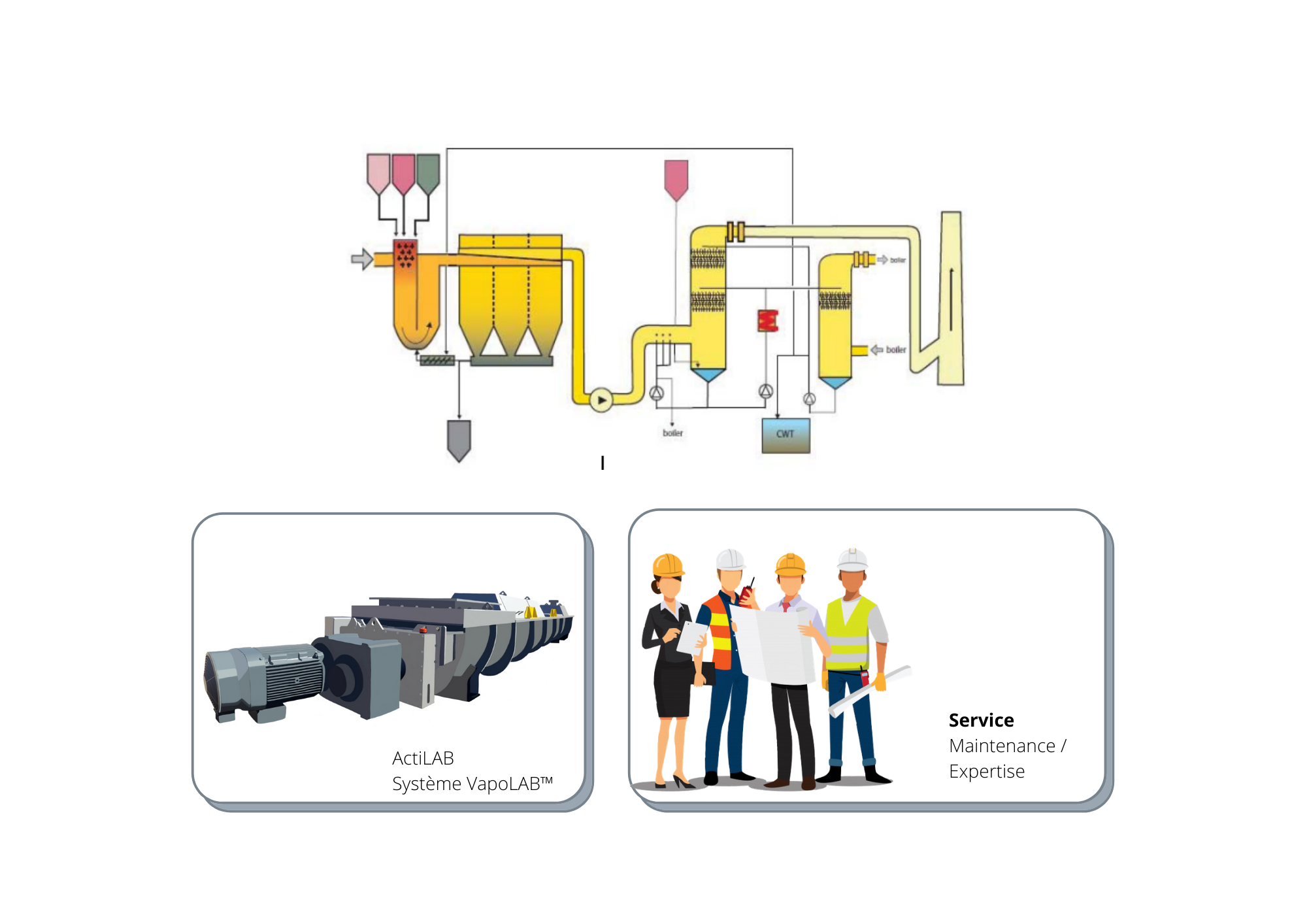 Image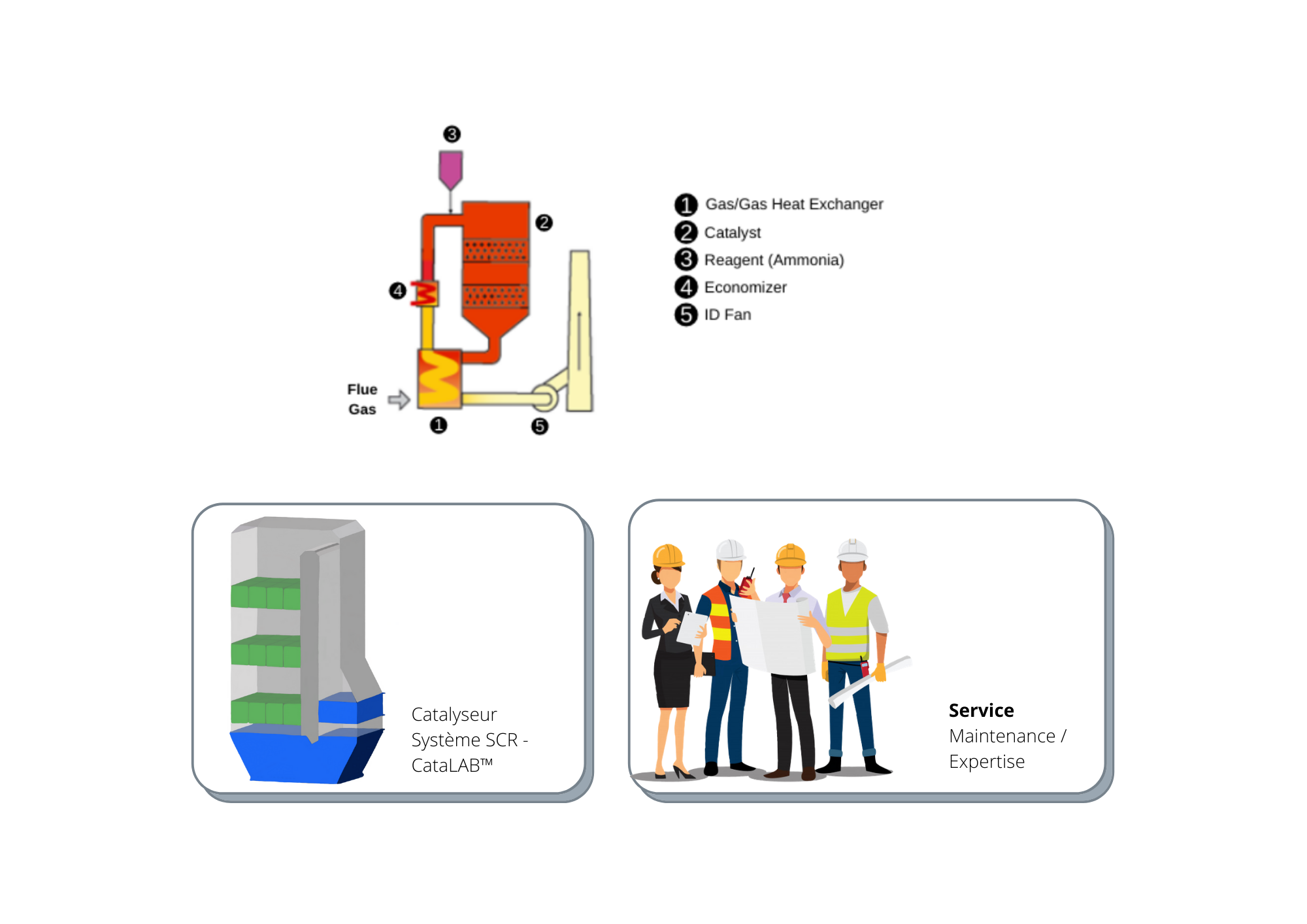 Image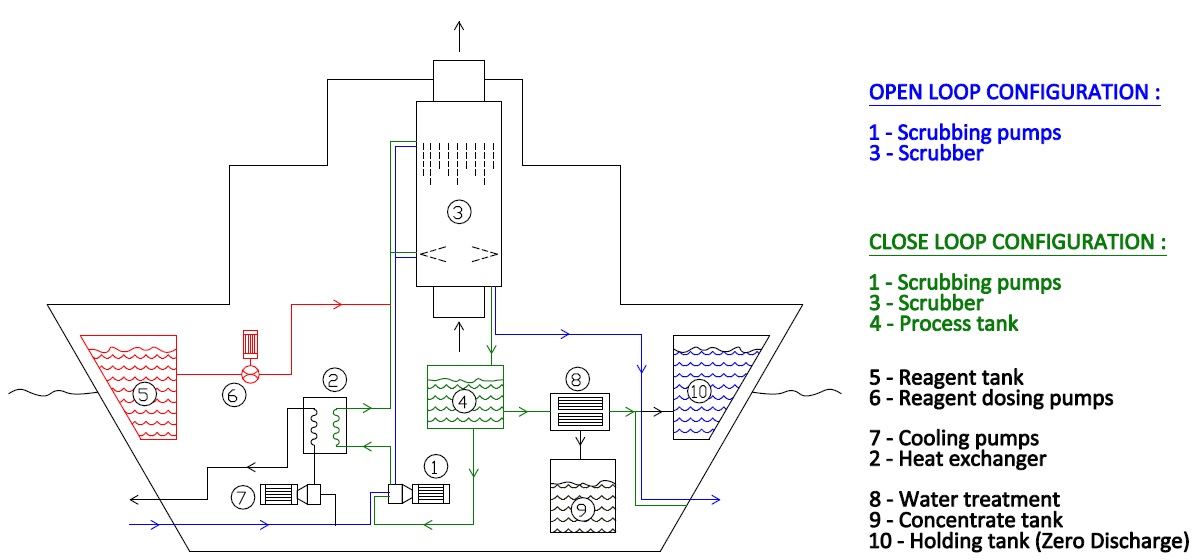 Image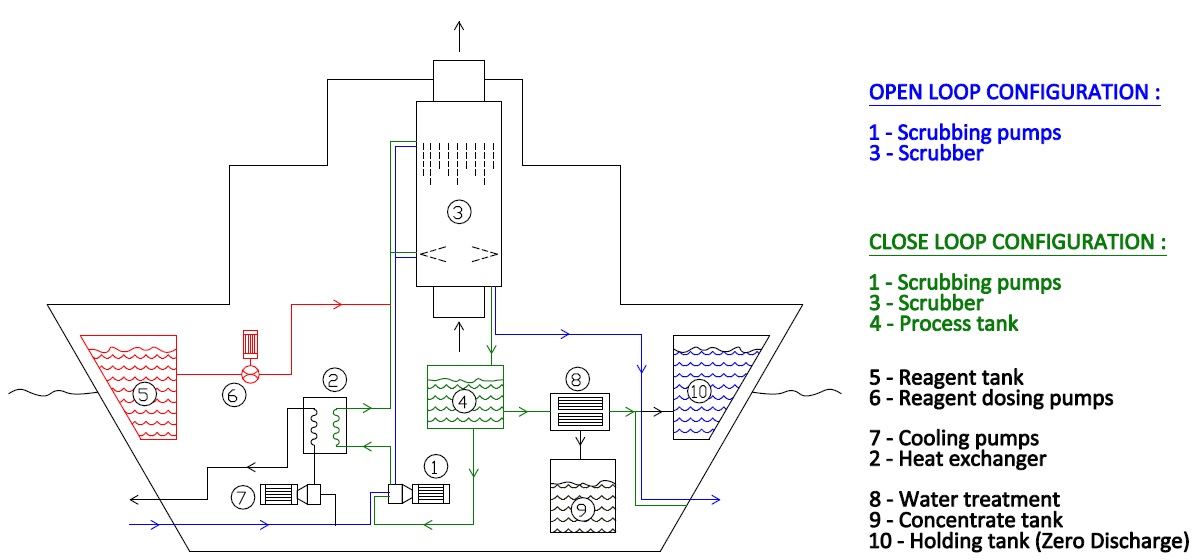 Image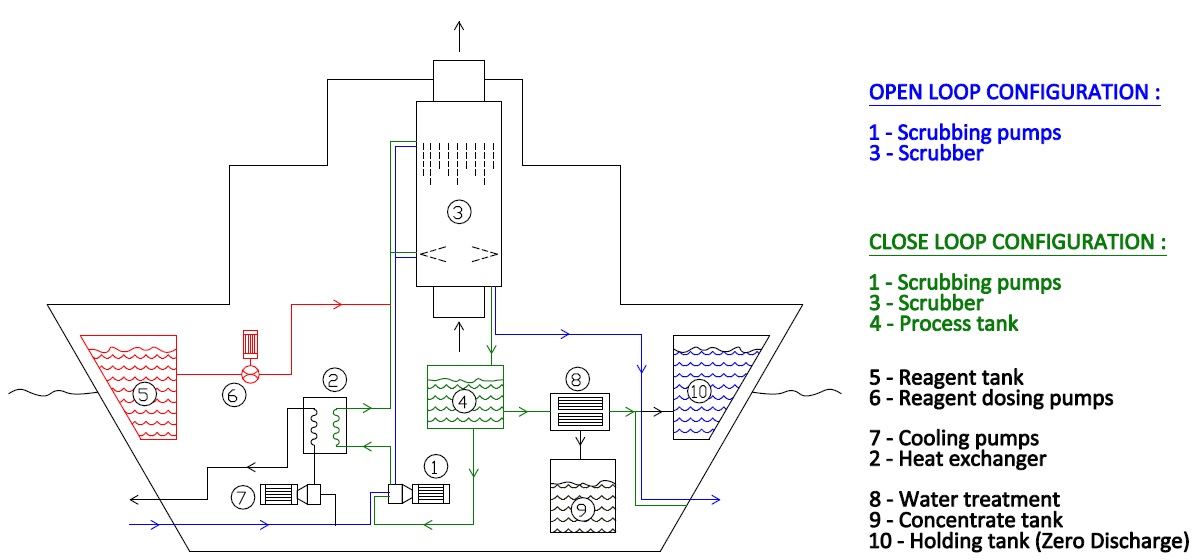 Contact
Image